Our tax accountants take care of your accounting needs and ensure that individual landlords and property investors comply with the complex tax laws of Tax on Property Income.

Get Professional Help for Your Business
Tax on Property Income By Tax Experts
MAXIMIZE TAX RELIEF
ON RENTAL INCOME
The idea of earning an income from property investment has grown in popularity over the years. But creating and managing a profitable property portfolio is not that simple and requires much financial forethought and planning before venturing into it. There are many different ways to establish a property portfolio. Important details to consider are what you have available to invest, what you wish to achieve, what level of risk you are willing to take and how you want to create your portfolio. It also depends on whether you plan to buy to let or purchase properties to enhance, add value and then sell on for a profit. However, if you are going to establish your property portfolio by going down the buy to let route and become a landlord, you need to be aware of all the tax implications and plan for property income tax beforehand. 
Let us take care of your business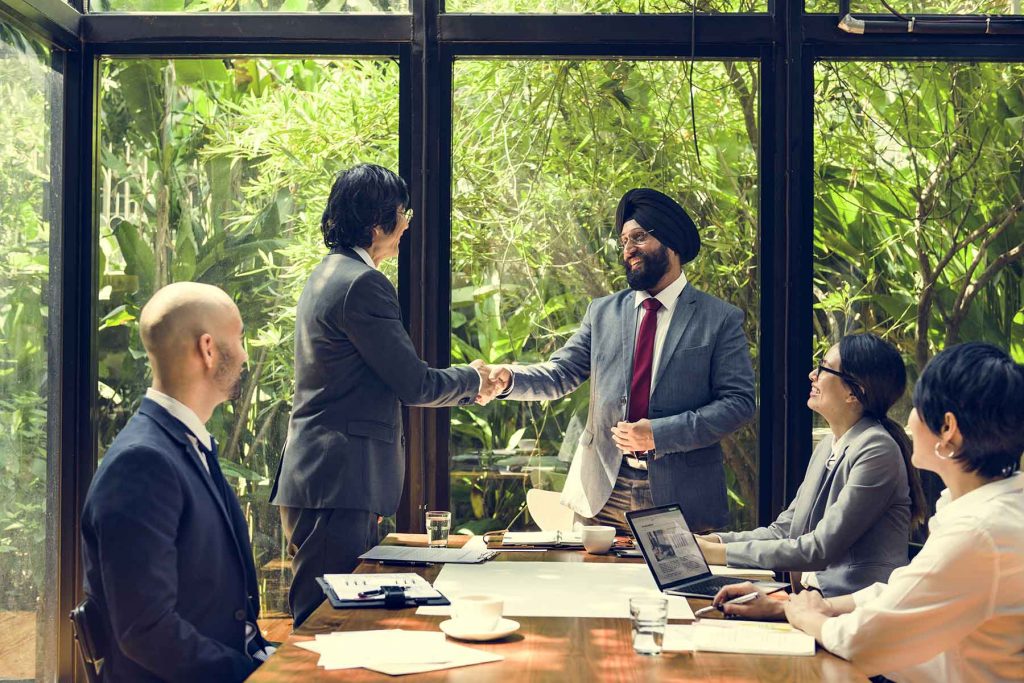 We Are Professional Accountants, Tax Advisors and Business Consultants
Our team consists of highly qualified accountants, Ex HMRC Tax Inspectors and industry known business consultants
Trust our tax experts to save you time, money, and hassle on your personal taxes. Call us to discuss your perosnal tax planning.
As business do not miss out on the opportunity of claiming certain reliefs and tax planning. Call us for business tax advice.
Our tax advisors have the experience, skills and expertise to handle complex tax matters and tax investigations
Our tax expertsprovide authoritative guidance and advocacy in appealing unfair or inaccurate tax assessments.
Choose the best Personal Tax Accountant
If you are self-employed or have a small business, let our team of best accountants and tax advisors take care of your accounting and tax compliance 
We are here to help you with any questions you may have
If you need advice regarding your personal circumstances, please call our office or book an online appointment.
It's impossible to praise Tax Accountants too highly! They aren't sales driven and deliver a professional quality service. They offer a tailored and bespoke service that matches individual needs. 100% would recommend them.
Tax Accountants called me shortly after I had set up a company just as I was looking for an account. They asked a few questions and my intentions and they explained about tax planning saving me the time of blindly fishing around in the dark.
Fantastic service, my highly specific needs were listened to and understood, and I was put in contact with a relevant specialist. Couldn't have asked for any better. I would recommend to anyone looking for fast and reliable service.
Amazing service and FREE Advice !!! What an amazing setup. Thank you very much for your help guys and I look forward to working alongside you in the future. Special thanks to Mr. Malik as he was the only one that I needed to talk to to get everything set up. Thank you again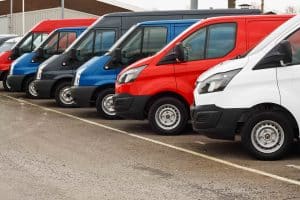 Employer-provided vans offer a valuable benefit to employees, allowing convenient transportation for work purposes. But when does personal use of a company van trigger taxable