Contractual Disclosure CDF
COP9 Tax Investigations are not normal. HMRC will look at the past tax records to the year where there is no error or discrepancy and the limit is 20 years. 

Get Professional Help for Your Business
Specialist COP9 Accountants
WHEN HMRC HAVE
EVIDENCE OF TAX EVASION
If you visit this page, you may have received a letter from HMRC about COP9 Investigation. HMRC Fraud Investigation services will only issue COP9 letter to an individual in cases where, up to that date, no criminal proceedings have been brought against the taxpayer. When the COP9 Tax Investigation letter is issued, HMRC has evidence of tax evasion, and it's not speculative. It sounds distressing and scary as you read the letter through. As Tax Accountants and specialist in tax investigations, we have spent many years in the industry representing clients who have been subject to COP8, COP9 tax investigations and Money Laundering offences. Apart from giving you general advice, we will detail the process and what you should and should not do. Read our FAQ below to know what you need to know about Code of Practice 9 Tax Investigations.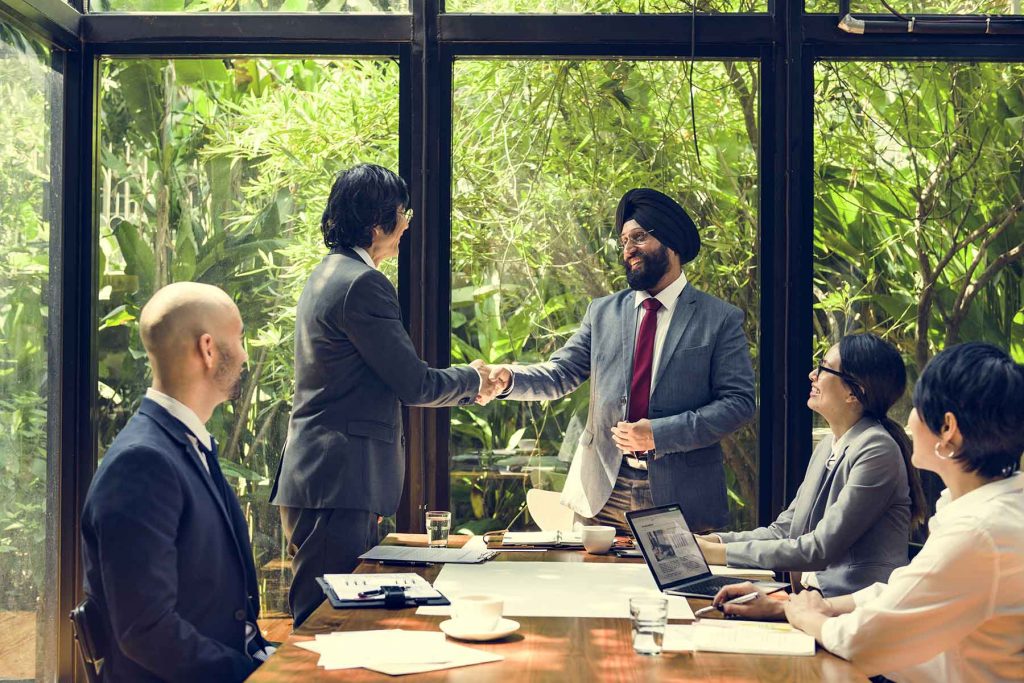 We Are Professional Accountants, Tax Advisors and Business Consultants
Our team consists of highly qualified accountants, Ex HMRC Tax Inspectors and industry known business consultants
Choose the best Tax Accountants
If you are self-employed or have a small business, let our team of best tax accountants take care of your accounting and tax compliance 
We are here to help you with any questions you may have
If you need advice regarding your personal circumstances, please call our office or book an online appointment.
It's impossible to praise Tax Accountants too highly! They aren't sales driven and deliver a professional quality service. They offer a tailored and bespoke service that matches individual needs. 100% would recommend them.
Tax Accountants called me shortly after I had set up a company just as I was looking for an account. They asked a few questions and my intentions and they explained about tax planning saving me the time of blindly fishing around in the dark.
Fantastic service, my highly specific needs were listened to and understood, and I was put in contact with a relevant specialist. Couldn't have asked for any better. I would recommend to anyone looking for fast and reliable service.
Amazing service and FREE Advice !!! What an amazing setup. Thank you very much for your help guys and I look forward to working alongside you in the future. Special thanks to Mr. Malik as he was the only one that I needed to talk to to get everything set up. Thank you again
Grants 1, 2, and 3 from the Self-Employment Income Support Scheme (SEISS) are reported as income on the 2020/21 tax return, regardless of the accounting
Read More »