Worldwide Disclosure Facilities
If you have overseas income which is not disclosed to HMRC, call us to discuss your options of making a disclosure under Worldwide Disclosure Facilities.

Get Professional Help for Your Business
Disclose Your Taxable Income
WE CAN HELP WITH
WORLDWIDE DISCLOSURES
Having investments offshore is a widely accepted practice, provided all taxes and incomes are declared on your UK tax returns. Should incorrect or no amounts be declared, you could be setting yourself up for severe consequences from the government. Newer laws have come down hard on those participating in non-compliance. Therefore, it is imperative that all offshore tax affairs are handled honestly in a timely manner. Through the Digital Disclosure (DDS) system, you can make a disclosure online. HMRC must be informed beforehand. You will then have ninety days to gather all information. DDS can be a complex process and difficult to keep up with the tougher legislation imposed on offshore accounts. You can trust that our specialist tax accountants will make sure that you are fully informed of all your options, so please get in touch with our professional accountants today.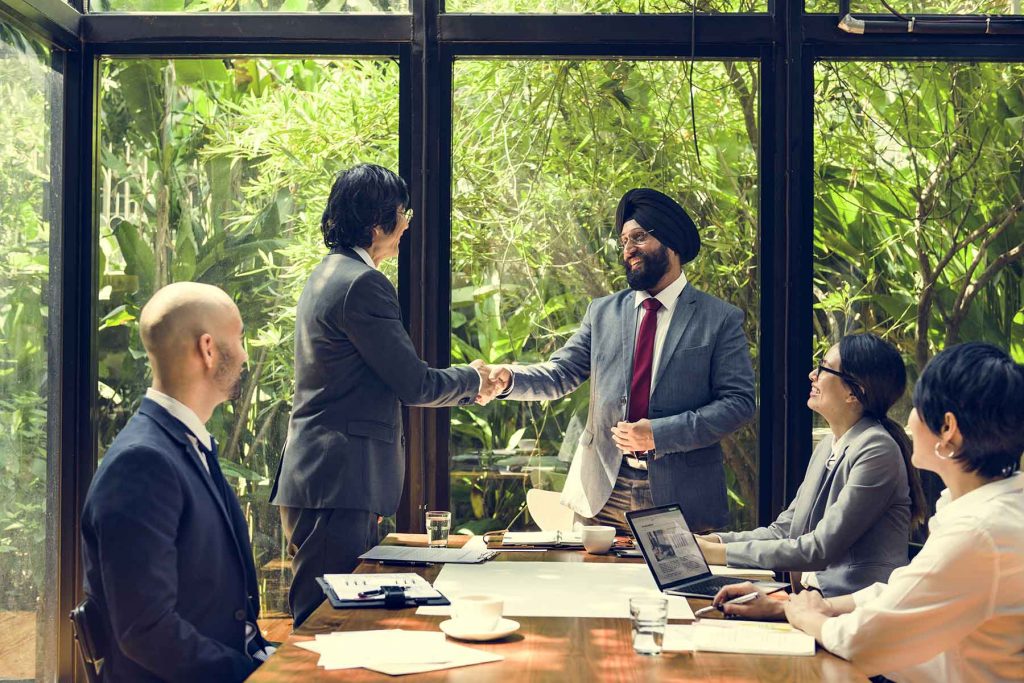 We Are Professional Accountants, Tax Advisors and Business Consultants
Our team consists of highly qualified accountants, Ex HMRC Tax Inspectors and industry known business consultants
Choose the best Tax Accountants
If you are self-employed or have a small business, let our team of best tax accountants take care of your accounting and tax compliance 
We Are Here To Help You With Any Questions You May Have
It's impossible to praise Tax Accountants too highly! They aren't sales driven and deliver a professional quality service. They offer a tailored and bespoke service that matches individual needs. 100% would recommend them.
Tax Accountants called me shortly after I had set up a company just as I was looking for an account. They asked a few questions and my intentions and they explained about tax planning saving me the time of blindly fishing around in the dark.
Fantastic service, my highly specific needs were listened to and understood, and I was put in contact with a relevant specialist. Couldn't have asked for any better. I would recommend to anyone looking for fast and reliable service.
Amazing service and FREE Advice !!! What an amazing setup. Thank you very much for your help guys and I look forward to working alongside you in the future. Special thanks to Mr. Malik as he was the only one that I needed to talk to to get everything set up. Thank you again
Contact HM Revenue and Customs (HMRC) as soon as possible to complain about their service, for example if there have been mistakes or unreasonable delays.
Read More »