Welcome to
Tax Accountant
Glasgow
Accountants and Tax Advisors
Tax Accountant Glasgow is part of the network of experienced professionals and proactive accountants. We offer a wide range of accounting and tax services; Contact us today to discuss your requirements

Get Professional Help for Your Business
SCOTTISH ACCOUNTANTS
AND TAX EXPERTS
Tax can be a difficult subject for anyone to comprehend fully, so it is always advisable to seek a professional Tax Accountant's advice. Residents of Glasgow and the Clyde River's surrounding area will be relieved to hear that they are covered by Tax Accountant Glasgow, a team of specialists that are on-hand to assist with any tax-related questions and concerns that individuals and businesses may be experiencing. With over ten years of experience in the field of tax accounting, you can be assured that our advice will leave you legally compliant, and we don't blind our clients with confusing terminology; bringing us on board means that you will, too, will fully understand what is required of you, and what we can offer. Bringing a Tax Accountant on board gives your business that one-on-one attention it requires and means that you can focus on what matters – making your company as successful as possible. Whatever your circumstances, you can be assured that tax will play a major role in your life.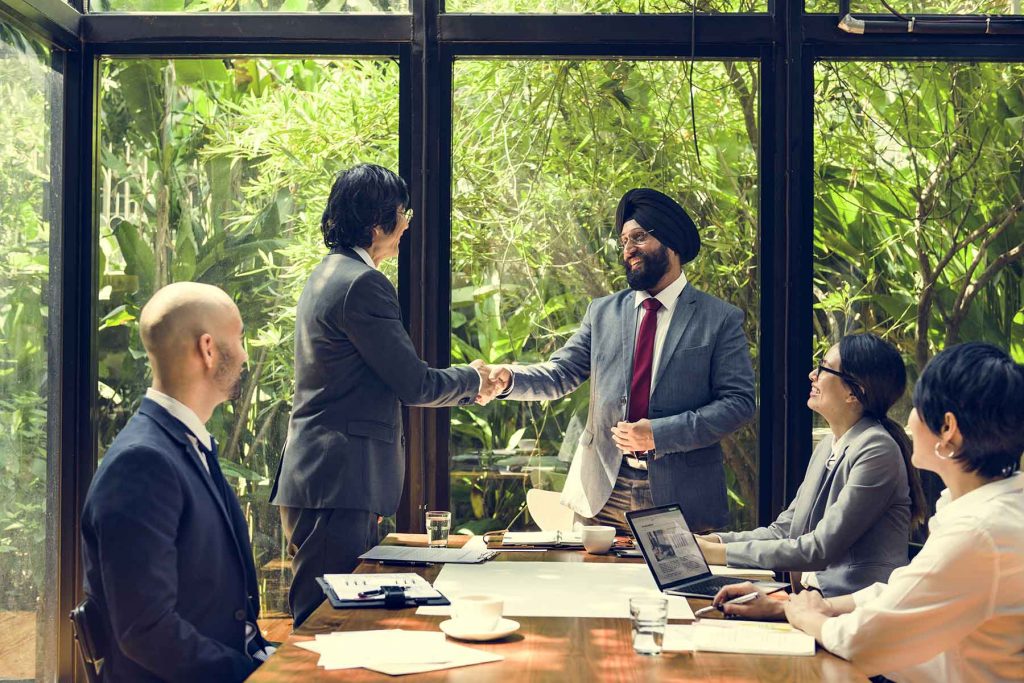 We Are Professional Accountants, Tax Advisors and Business Consultants
Our team consists of highly qualified accountants, Ex HMRC Tax Inspectors and industry known business consultants
Choose the best Tax Accountants
If you are self-employed or have a small business, let our team of best tax accountants take care of your accounting and tax compliance 
It's impossible to praise Tax Accountants too highly! They aren't sales driven and deliver a professional quality service. They offer a tailored and bespoke service that matches individual needs. 100% would recommend them.
Tax Accountants called me shortly after I had set up a company just as I was looking for an account. They asked a few questions and my intentions and they explained about tax planning saving me the time of blindly fishing around in the dark.
Fantastic service, my highly specific needs were listened to and understood, and I was put in contact with a relevant specialist. Couldn't have asked for any better. I would recommend to anyone looking for fast and reliable service.
Amazing service and FREE Advice !!! What an amazing setup. Thank you very much for your help guys and I look forward to working alongside you in the future. Special thanks to Mr. Malik as he was the only one that I needed to talk to to get everything set up. Thank you again
Contact HM Revenue and Customs (HMRC) as soon as possible to complain about their service, for example if there have been mistakes or unreasonable delays.
Read More »
1 West Regent Street. Glasgow, G2 1RW