Tax Accountant
Limited Company
We are specialist tax accountants for limited companies. It does not matter if your limited company is small or medium; contact our accountants for limited company for a quick quote. 

Get Professional Help for Your Business
Tax Accountant
Limited Company
BEST ACCOUNTANT
FOR LIMITED COMPANY
Operating a profitable limited company generally entails a degree of responsibility and obligation. Although you certainly will get the opportunity to be your own boss, you are likely also to be responsible for dealing with your clientele, advertising your business and, potentially most important of all, managing your own finances. This will make choosing the top-rated limited company accountant a critically fundamental decision.
Regarding choosing the most appropriate accountant for a limited company, Tax Accountant is here to help. It is usual for individuals running their personal, limited company to experience stress, with a wide range of frequently changing tax rules and guidelines. Sometimes, it can feel unworkable to get that work-life balance you have been planning on, although being your own boss. However, the best part about our Tax Accountant for limited company is here to reduce the burden.
Our professional and expert team of limited company accountants provide specialized financial advice and assistance to all individuals, general contractors and freelancers working through a limited company. Whether you are new to the business, switching accountants or simply changing the way your business functions, Tax Accountant team continues to be with you every step of the way.
Let us take care of your bsuiness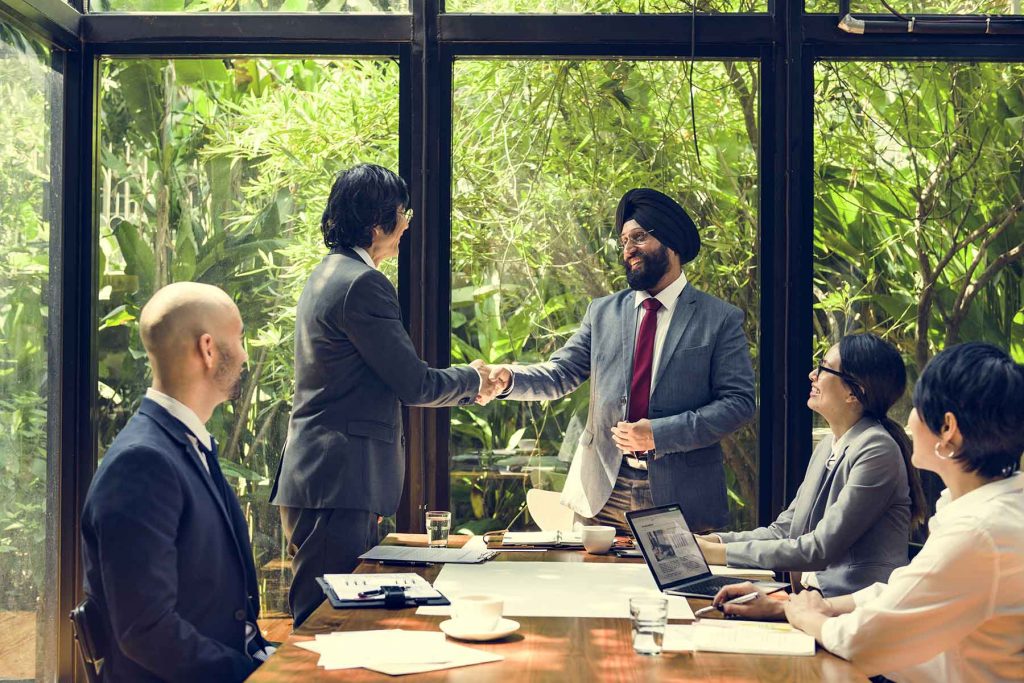 We Are Professional Accountants, Tax Advisors and Business Consultants
Our team consists of highly qualified accountants, Ex HMRC Tax Inspectors and industry known business consultants
Choose the best Personal Tax Accountant
If you are self-employed or have a small business, let our team of best accountants and tax advisors take care of your accounting and tax compliance 
We are here to help you with any questions you may have
If you need advice regarding your personal circumstances, please call our office or book an online appointment.
It's impossible to praise Tax Accountants too highly! They aren't sales driven and deliver a professional quality service. They offer a tailored and bespoke service that matches individual needs. 100% would recommend them.
Tax Accountants called me shortly after I had set up a company just as I was looking for an account. They asked a few questions and my intentions and they explained about tax planning saving me the time of blindly fishing around in the dark.
Fantastic service, my highly specific needs were listened to and understood, and I was put in contact with a relevant specialist. Couldn't have asked for any better. I would recommend to anyone looking for fast and reliable service.
Amazing service and FREE Advice !!! What an amazing setup. Thank you very much for your help guys and I look forward to working alongside you in the future. Special thanks to Mr. Malik as he was the only one that I needed to talk to to get everything set up. Thank you again
In 2020, the lifetime limit for the business asset disposal relief, often known as BADR, was reduced to only £1 million. Now, the HMRC is
Read More »