Contractors Tax Investigations
Our specialist team has represented countless contractors subject to tax investigations. Call our office to discuss your case.

Get Professional Help for Your Business
Specialist Contractor Accountants
SAVING YOU VALUABLE
TIME AND RESOURCES
A contractor tax Investigation is generally triggered for two reasons; the first is a relatively routine random selection orchestrated by HMRC as a form of spot-checking. The second is where HMRC has been alerted to potentially suspicious activity within your limited company. Since most self-employed company owners must provide their own resources, instances where the company has declared a low turnover and a low amount of expenses yet yield a high dividend alerts HMRC to potential misrepresentation of status. If HMRC selects you for an IR35 investigation, it is crucial to have an expert tax accountant review your company's expenditure, highlighting any possible reason for an investigation. As a specialist accountant, we can represent you in any instances where HMRC has started any compliance check or investigation. In some cases where HMRC contacts you concerning employment status, they can accept an explanation letter as to why you are classified as self-employed.
Let us take care of your bsuiness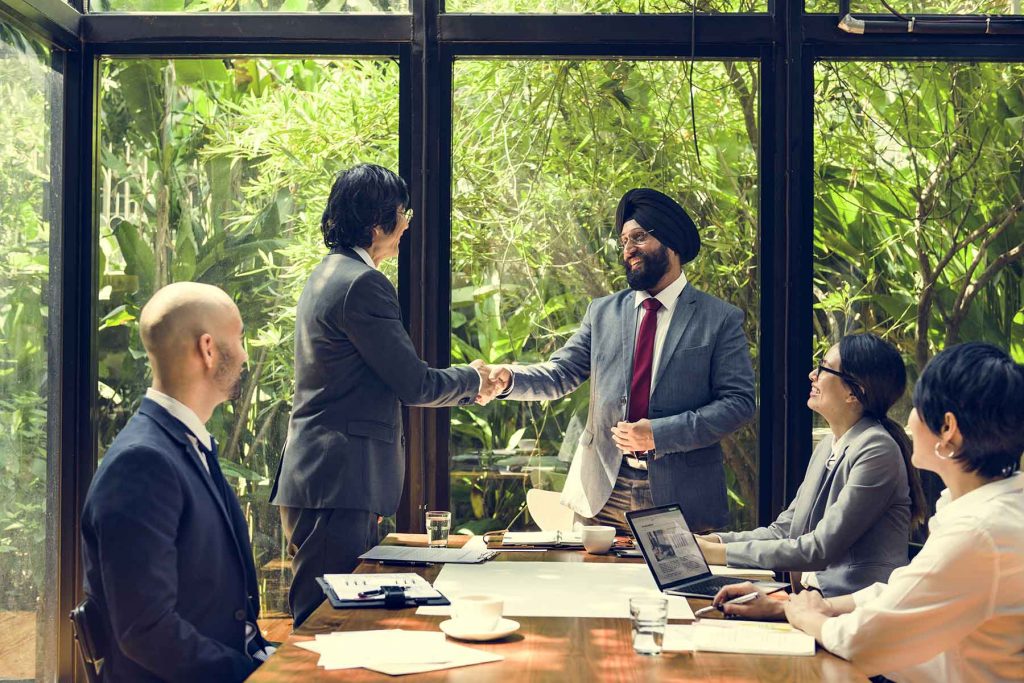 We Are Professional Accountants, Tax Advisors and Business Consultants
Our team consists of highly qualified accountants, Ex HMRC Tax Inspectors and industry known business consultants
Choose the best Personal Tax Accountant
If you are self-employed or have a small business, let our team of best accountants and tax advisors take care of your accounting and tax compliance 
We are here to help you with any questions you may have
If you need advice regarding your personal circumstances, please call our office or book an online appointment.
It's impossible to praise Tax Accountants too highly! They aren't sales driven and deliver a professional quality service. They offer a tailored and bespoke service that matches individual needs. 100% would recommend them.
Tax Accountants called me shortly after I had set up a company just as I was looking for an account. They asked a few questions and my intentions and they explained about tax planning saving me the time of blindly fishing around in the dark.
Fantastic service, my highly specific needs were listened to and understood, and I was put in contact with a relevant specialist. Couldn't have asked for any better. I would recommend to anyone looking for fast and reliable service.
Amazing service and FREE Advice !!! What an amazing setup. Thank you very much for your help guys and I look forward to working alongside you in the future. Special thanks to Mr. Malik as he was the only one that I needed to talk to to get everything set up. Thank you again
In 2020, the lifetime limit for the business asset disposal relief, often known as BADR, was reduced to only £1 million. Now, the HMRC is
Read More »