Code of Practice 8 Investigation
HMRC Suspects Tax Evasion
COP8 Investigations start when HMRC have a tip-off and suspicion of tax avoidance. It would be best if you talked to us before you reply to HMRC as it may have serious consequences

Get Professional Help for Your Business
Specialist Code of Practice 8 Investigation Accountants
WHEN HMRC SUSPECTS
TAX AVOIDANCE
There are several tax avoidance schemes that an individual can be held accountable for, relating to several different taxation sections. Share Loss Relief Schemes, Employee Benefit Trusts, Stamp Duty Schemes, Film Partnership Schemes, Pension Schemes, and Inheritance Tax Schemes all fall under the bracket of tax avoidance as well as subsections associated with the various schemes. HMRC's anti-avoidance group will attempt to close any loopholes being used to exploit tax avoidance, dependent on which type of scheme is being used. There are many serious repercussions to any individual found using a tax avoidance scheme. Being found guilty of participating in a tax avoidance scheme can potentially lead to criminal prosecution and serving a prison sentence. With the complexities surrounding tax avoidance and the process of the Code of Practice 8 Investigation, let our professional tax accountant examine your returns or offer advice from the earliest opportunity.
Let us take care of your business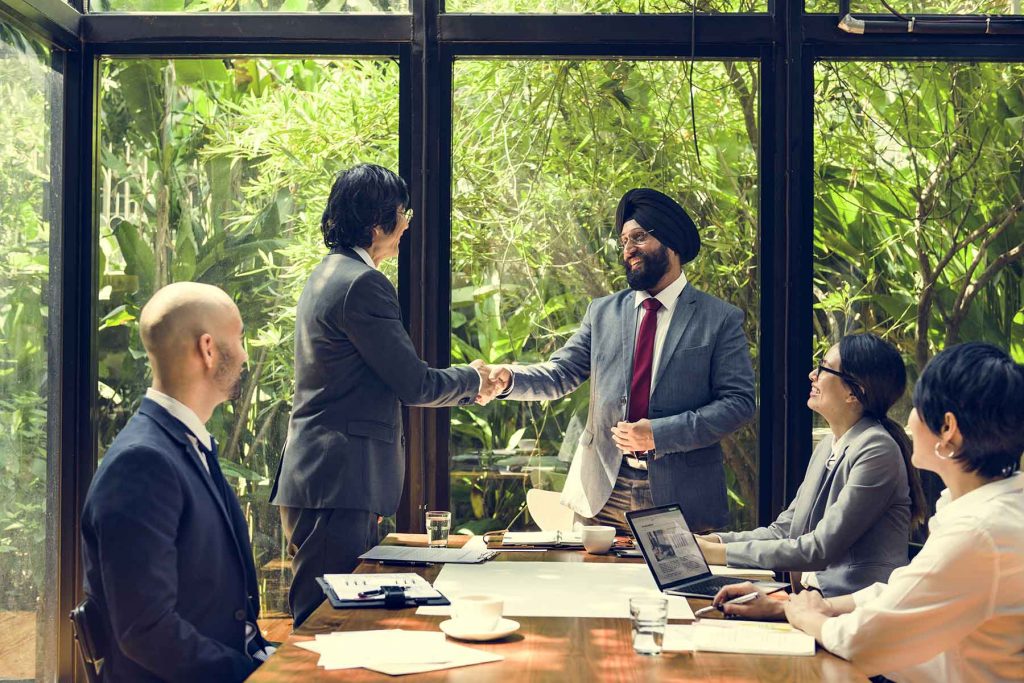 We Are Professional Accountants, Tax Advisors and Business Consultants
Our team consists of highly qualified accountants, Ex HMRC Tax Inspectors and industry known business consultants
Trust our tax experts to save you time, money, and hassle on your personal taxes. Call us to discuss your perosnal tax planning.
As business do not miss out on the opportunity of claiming certain reliefs and tax planning. Call us for business tax advice.
Our tax advisors have the experience, skills and expertise to handle complex tax matters and tax investigations
Our tax expertsprovide authoritative guidance and advocacy in appealing unfair or inaccurate tax assessments.
Choose the best Personal Tax Accountant
If you are self-employed or have a small business, let our team of best accountants and tax advisors take care of your accounting and tax compliance 
We are here to help you with any questions you may have
If you need advice regarding your personal circumstances, please call our office or book an online appointment.
It's impossible to praise Tax Accountants too highly! They aren't sales driven and deliver a professional quality service. They offer a tailored and bespoke service that matches individual needs. 100% would recommend them.
Tax Accountants called me shortly after I had set up a company just as I was looking for an account. They asked a few questions and my intentions and they explained about tax planning saving me the time of blindly fishing around in the dark.
Fantastic service, my highly specific needs were listened to and understood, and I was put in contact with a relevant specialist. Couldn't have asked for any better. I would recommend to anyone looking for fast and reliable service.
Amazing service and FREE Advice !!! What an amazing setup. Thank you very much for your help guys and I look forward to working alongside you in the future. Special thanks to Mr. Malik as he was the only one that I needed to talk to to get everything set up. Thank you again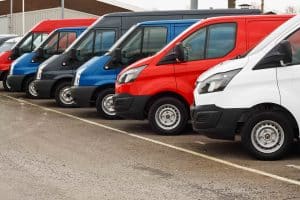 Employer-provided vans offer a valuable benefit to employees, allowing convenient transportation for work purposes. But when does personal use of a company van trigger taxable