CryptoCurrency
Taxation
in UK
Tax Accountant is a specialist network of tax advisors and qualified accountants. Our members have wealth of experience about tax on CryptoCurrency and Crypto Assets including NFT's.  

Get Professional Help for Your Business
LOCAL ACCOUNTANTS
AND TAX ADVISORS
Understanding the taxation of Cryptocurrencies in the UK is vital if you are concerned about your crypto assets. You may have heard that they tend to fall outside the ordinary purview of income in the UK – much like the Lotto. If you win money, you don't pay tax on it whether you gamble or beat with a Lotto ticket. Unfortunately, this is one misconception that isn't true regarding the taxation of Cryptocurrencies. The first step is to grasp what crypto assets are, and once you do, you can better comprehend cryptocurrencies and taxes in the UK. 
You may have heard of crypto assets, but only as cryptocurrencies. These are digital value representations that may be exchanged, stored, and transferred. The most well-known cryptocurrency is Bitcoin, stored on your computer in a virtual wallet and accessed through applications or websites. The government or banks don't control cryptocurrency, and every transaction is recorded on a blockchain, a public ledger. This uses Distributed Ledger Technology, which records all simultaneous transactions.
Let us take care of your bsuiness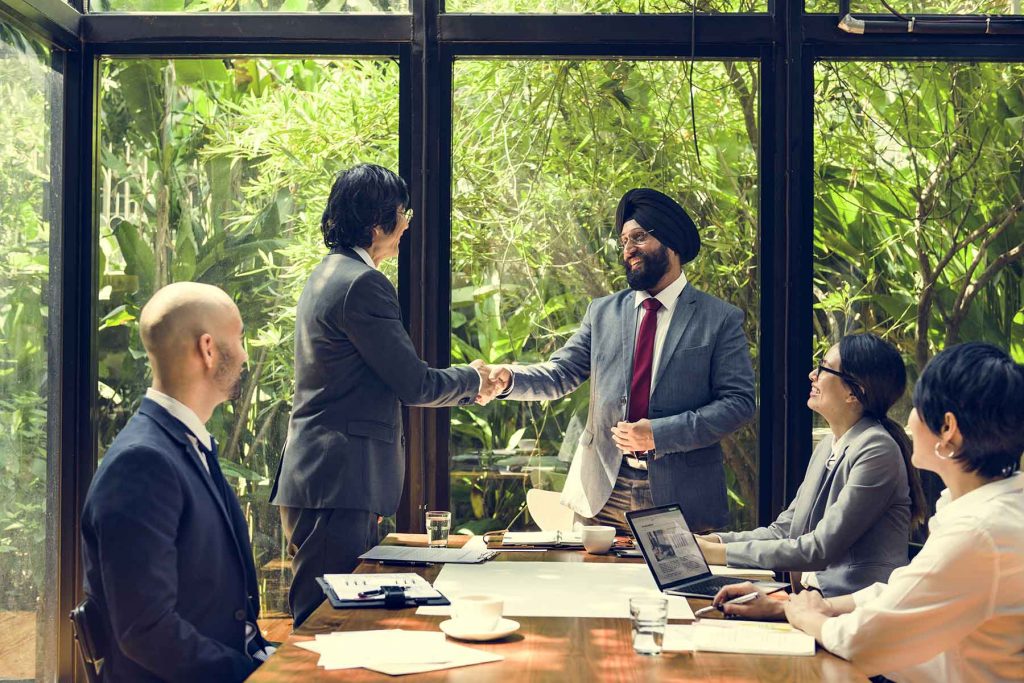 We Are Professional Accountants, Tax Advisors and Business Consultants
Our team consists of highly qualified accountants, Ex HMRC Tax Inspectors and industry known business consultants
Choose the best Personal Tax Accountant
If you are self-employed or have a small business, let our team of best accountants and tax advisors take care of your accounting and tax compliance 
We are here to help you with any questions you may have
If you need advice regarding your personal circumstances, please call our office or book an online appointment.
It's impossible to praise Tax Accountants too highly! They aren't sales driven and deliver a professional quality service. They offer a tailored and bespoke service that matches individual needs. 100% would recommend them.
Tax Accountants called me shortly after I had set up a company just as I was looking for an account. They asked a few questions and my intentions and they explained about tax planning saving me the time of blindly fishing around in the dark.
Fantastic service, my highly specific needs were listened to and understood, and I was put in contact with a relevant specialist. Couldn't have asked for any better. I would recommend to anyone looking for fast and reliable service.
Amazing service and FREE Advice !!! What an amazing setup. Thank you very much for your help guys and I look forward to working alongside you in the future. Special thanks to Mr. Malik as he was the only one that I needed to talk to to get everything set up. Thank you again
In 2020, the lifetime limit for the business asset disposal relief, often known as BADR, was reduced to only £1 million. Now, the HMRC is
Read More »
Watling Street, Watling Court, Orbital Plaza, Walsall WS11 0EL