Tax News | Industry Updates
We share update sector news and tax changes when it happens. Keep an eye on our blog so you are better informed to make business decisions.
Articles
You've probably heard about the incentive for directors and employees who pay for relocation. But, in terms of the VAT paid on these, where do
Read More »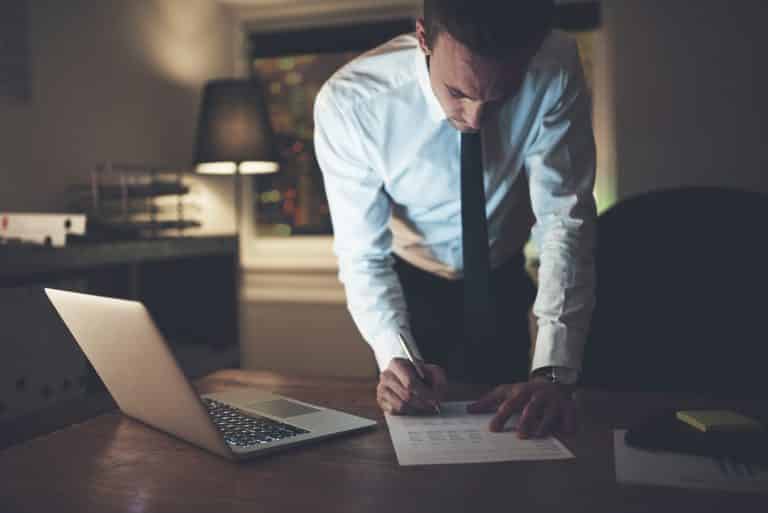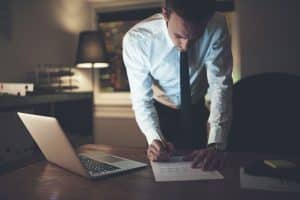 Self Employment
For individuals who are obliged to file self assessment tax returns, we have compiled a brief article to help them understand about tax returns.
Read More »