Specialist Business Accountants
Our tax accountants provide bespoke advice in all taxation areas, helping small business make informed decisions about their tax position.

Get Professional Help for Your Business
Business Tax Services By Experts
MAXIMIZE THE OPPORTUNITY
TO SAVE TAX
In the UK, as with most countries, not only are individuals responsible for paying taxes, but businesses are obligated to as well, no matter their size. To keep your business in smooth operation, paying the correct taxes in the correct time frame is highly important. As professional Tax Accountants, we pride ourselves one of the finest in the UK, providing tax services to small business and individuals. 
Corporation taxes are placed on the taxable income of limited companies, different assortments of clubs, societies, unincorporated entities and numerous associations. This tax is the fourth-largest source of revenue for the UK government. Please get in touch with us today to learn more about how we can offer professional, expert accountancy support and advice for advice or help needed on your business finances, accounting and taxes. With over a decade of experience providing tax services, we can navigate you through the complex world of business taxes, no matter how big or small your business.
Let us take care of your bsuiness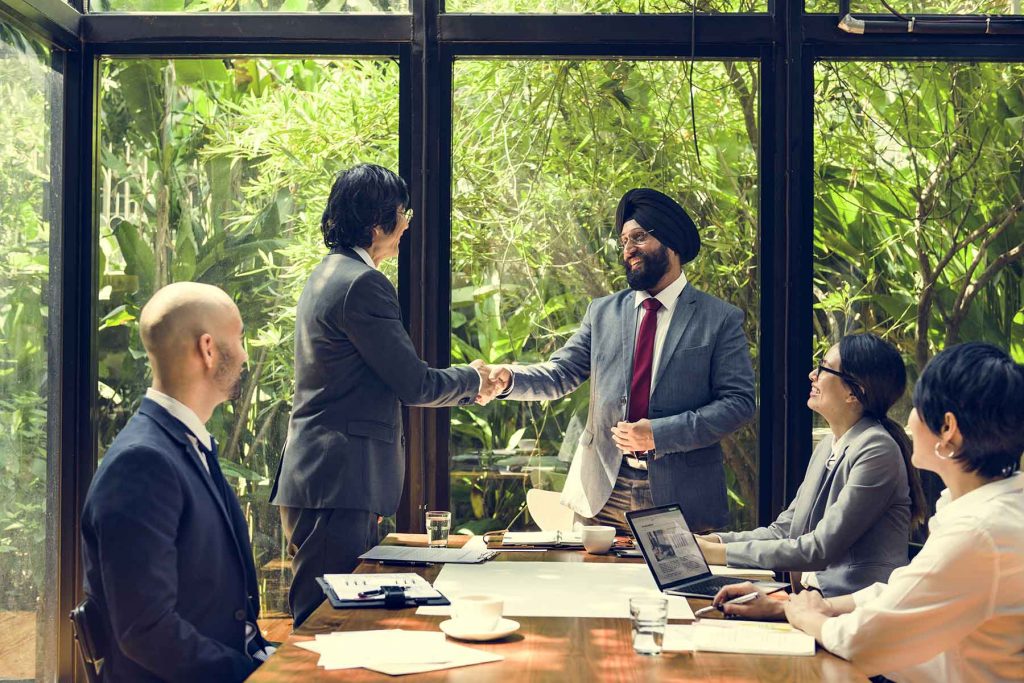 We Are Professional Accountants, Tax Advisors and Business Consultants
Our team consists of highly qualified accountants, Ex HMRC Tax Inspectors and industry known business consultants
Choose the best Personal Tax Accountant
If you are self-employed or have a small business, let our team of best accountants and tax advisors take care of your accounting and tax compliance
We are here to help you with any questions you may have
If you need advice regarding your personal circumstances, please call our office or book an online appointment.
It's impossible to praise Tax Accountants too highly! They aren't sales driven and deliver a professional quality service. They offer a tailored and bespoke service that matches individual needs. 100% would recommend them.
Tax Accountants called me shortly after I had set up a company just as I was looking for an account. They asked a few questions and my intentions and they explained about tax planning saving me the time of blindly fishing around in the dark.
Fantastic service, my highly specific needs were listened to and understood, and I was put in contact with a relevant specialist. Couldn't have asked for any better. I would recommend to anyone looking for fast and reliable service.
Amazing service and FREE Advice !!! What an amazing setup. Thank you very much for your help guys and I look forward to working alongside you in the future. Special thanks to Mr. Malik as he was the only one that I needed to talk to to get everything set up. Thank you again
A temporary boost in the annual investment allowance, as well as the super deduction, will be phased off in March 2023. The government is currently
Read More »