Landlords can use the Let Property Campaign to make a voluntary disclosure to HMRC about the rental income they haven't previously disclosed. Book an appointment with our accountants to discuss your circumstances. 

Get Professional Help for Your Business
File your let property campaign accurately
LET PROPERTY CAMPAIGN
OPPORTUNITY TO SAVE TAX
The Let Property Campaign is a remarkable program being put forth by HMRC and motivating the property owners with undeclared rental income to declare their income and gains without any investigation. HMRC computer system 'CONNECT' and the other databases they have access to are expected to at some point catch up with landlords who are not registered for tax. Non-payment tax will end up in significant penalty charges and possible tax investigations in their business affairs. 
We understand that these property owners may not have that much tax liability than they contemplate, and that is among the list of motives they are hesitant to tell their income to the taxman. We have assisted numerous new clientele in making full disclosure to HMRC under the Let Property Campaign. The general concern about the total tax liabilities is quite often not as high as expected. We would undoubtedly urge landlords with undisclosed rental income and gains to take advantage of the Let Property Campaign. If you have any undeclared property income and profits, then we can assist you in making full disclosure to HMRC and keep the penalties minimal.
Let us take care of your bsuiness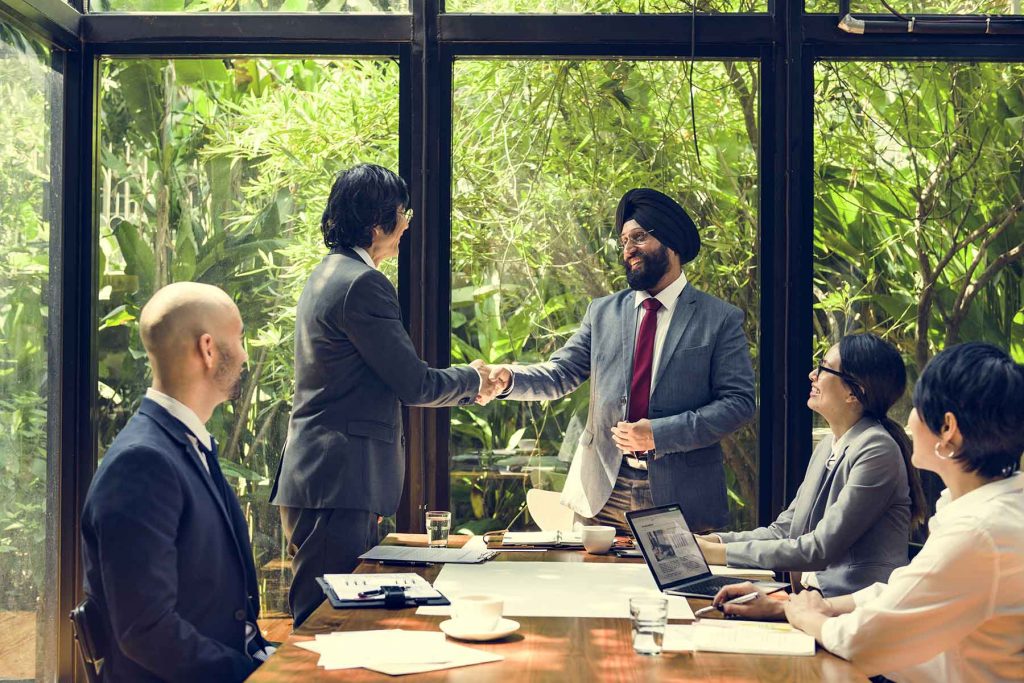 We Are Professional Accountants, Tax Advisors and Business Consultants
Our team consists of highly qualified accountants, Ex HMRC Tax Inspectors and industry known business consultants
Choose the best Tax Accountants
If you are self-employed or have a small business, let our team of best tax accountants take care of your accounting and tax compliance 
We are here to help you with any questions you may have
If you need advice regarding your personal circumstances, please call our office or book an online appointment.
It's impossible to praise Tax Accountants too highly! They aren't sales driven and deliver a professional quality service. They offer a tailored and bespoke service that matches individual needs. 100% would recommend them.
Tax Accountants called me shortly after I had set up a company just as I was looking for an account. They asked a few questions and my intentions and they explained about tax planning saving me the time of blindly fishing around in the dark.
Fantastic service, my highly specific needs were listened to and understood, and I was put in contact with a relevant specialist. Couldn't have asked for any better. I would recommend to anyone looking for fast and reliable service.
Amazing service and FREE Advice !!! What an amazing setup. Thank you very much for your help guys and I look forward to working alongside you in the future. Special thanks to Mr. Malik as he was the only one that I needed to talk to to get everything set up. Thank you again
Contact HM Revenue and Customs (HMRC) as soon as possible to complain about their service, for example if there have been mistakes or unreasonable delays.
Read More »