If you need help planning your tax liability when you are  non-domicile and UK Resident or have questions about the Remittance Basis, you can call our office for specialist advice about your personal circumstances.  Read our FAQ for non dom status understanding.

Get Professional Help for Your Business
Non Dom Status UK
Domicile
Domicile is more of a constitutionally protected term and is not specified by legislation (to a certain degree). Every individual must have a country of domicile, but they can only have one. When determining an individual's country of domicile, many factors, including the location of their family, where they were born, and where they want to spend the most of their life, are taken into account. Simply put, a person's domicile is where they expect to return after a lengthy absence. Therefore, as long as they intend to move back there, they will be deemed to have a domicile in that country. However, if such intentions were to alter, or if an individual had been living in the UK for many years, then that person's domicile status may be challenged.
Let us take care of your bsuiness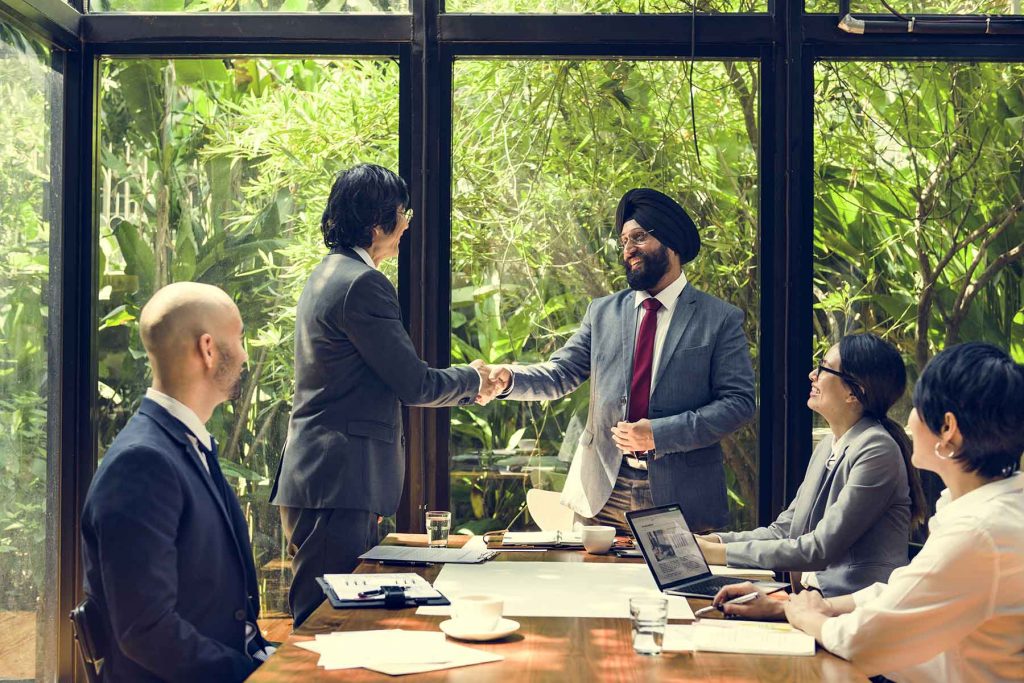 We Are Professional Accountants, Tax Advisors and Business Consultants
Our team consists of highly qualified accountants, Ex HMRC Tax Inspectors and industry known business consultants
Choose the best Personal Tax Accountant
If you are self-employed or have a small business, let our team of best accountants and tax advisors take care of your accounting and tax compliance 
We are here to help you with any questions you may have
At the outset, we will take into consideration the following three categories of domicile:
Domicile of origin is often inherited from one's father at birth.

Domicile of dependence: The domicile of a child under 16 years old must conform to that of the child's father.

It is possible to create a new domicile by breaking links with an old country and permanently residing in a new country. This is known as the "domicile of choice."

A person would not be regarded to have a domicile in the United Kingdom (UK) if, for instance, they came to the UK under the terms of a work contract to go back to their native country. On the other hand, they would acquire UK domicile if they severed all links to their previous country and intended to spend the rest of their lives in the United Kingdom.
Changing domicile is not as simple as it seems. Although there is no need for you to make any official disclosures when you do this, HMRC may call into question a claim made on a tax return if there has been a change in the person's country of domicile. They would take into account the following factors:
The individual's intentions for the foreseeable future

Their home for the foreseeable future

Their vested commercial interest

Their social and familial responsibilities

Ownership of the property 
Property ownership is determined by any Will they may have drafted. Establishing a new domicile will be evaluated using an approach called "balance of probability," which considers that no one aspect of the list, as mentioned earlier, can be considered definitive.
One last condition, which is outlined by legislation, is the deemed domicile rule. Regardless of whether or not they intend to leave the UK, an individual is deemed to have a UK domicile for the purposes of UK income and inheritance tax if they fulfil either of the following two intentions:
If a person is born in the United Kingdom and the United Kingdom is their country of origin for tax purposes, then they will be deemed to be domiciled in the United Kingdom if they are residents in any tax year starting with 2017–2018 even if they have gained a domicile of choice outside of the UK.

If they have lived in the United Kingdom for 15 of the preceding 20 tax years, they are considered domiciled in the UK for tax purposes.
If you need advice regarding your personal circumstances, please call our office or book an online appointment.
It's impossible to praise Tax Accountants too highly! They aren't sales driven and deliver a professional quality service. They offer a tailored and bespoke service that matches individual needs. 100% would recommend them.
Tax Accountants called me shortly after I had set up a company just as I was looking for an account. They asked a few questions and my intentions and they explained about tax planning saving me the time of blindly fishing around in the dark.
Fantastic service, my highly specific needs were listened to and understood, and I was put in contact with a relevant specialist. Couldn't have asked for any better. I would recommend to anyone looking for fast and reliable service.
Amazing service and FREE Advice !!! What an amazing setup. Thank you very much for your help guys and I look forward to working alongside you in the future. Special thanks to Mr. Malik as he was the only one that I needed to talk to to get everything set up. Thank you again
In 2020, the lifetime limit for the business asset disposal relief, often known as BADR, was reduced to only £1 million. Now, the HMRC is
Read More »